The Constitutional Court declared today, March 18, the law canceling the billion-dollar debt unconstitutional. The law was voted by the Shor-Socialist factions despite the criticism of the opposition, the World Bank, and the International Monetary Fund.
The repeal of the so-called billion law was one of the promises included in Dodon's electoral program in 2016 and which was not fulfilled during his term. Despite holding all three leading positions in the state, only after four years, after Dodon lost the presidential election, the Socialist Party came with this initiative in Parliament. The opposition highly criticized this initiative stating that it will destabilize Moldova's economy and the World Bank and the International Monetary Fund reacted too, stating that this is a drawback in the progress achieved.
The World Bank stated that "The repeal of the law referring to the billion-dollar bank fraud raises concerns about the National Bank of Moldova's ability to effectively support macroeconomic and financial stability, which is essential for the well-being of Moldovan citizens." The International Monetary Fund representative stated that "The Parliament's drafts seriously threatens Moldova's macroeconomic and financial stability" and that the "IMF financial support will be granted only if there is an unequivocal commitment by Moldova to ensure the irreversibility of progress so far, as well as broad political support for the reform agenda, agreed with the IMF mission".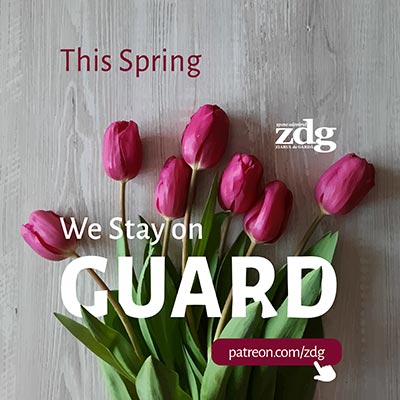 The European Court of Human Rights issued a ruling on Tuesday, September 14, in the case of Petrenco and six other people against Moldova, recognizing the violation of several articles of the Convention by Mold…
Border guards at the Vărșand Border Crossing Point, Arad County, Romania found eight Afghan citizens who tried to cross the border illegally into Hungary, hidden in two cars driven by a Bulgarian and a Moldovan…
Iurie Podarilov, the new head of the General Police Inspectorate, is suing the institution he leads, demanding the calculation and payment of bonuses and salary rights, granted in addition to the basic salary.
The representatives of the Presidency issued on Saturday, September 18, a press release informing that President Maia Sandu will pay an official visit to New York, USA, between September 21-22. During the visit…
NATO and the Government of Hungary donated on Friday, September 17, to Moldova a batch of medical equipment containing 20 ventilation devices worth over 1.4 million euros. The donation was made following a requ…
The Institute of Emergency Medicine received on Thursday, September 16, a batch of 370 thousand surgical masks. The donation was made by the Government of the Federal Republic of Germany and the World Health Or…