The International Monetary Fund representative in Moldova, Rodgers Chawani considers that the Socialists' initiative to cancel the billion law, which made the state repay the damage following the billion-dollar theft  "is a step back" in the banking sector reform.
Chawani made his statement for the Infotag agency after the parliamentary committee on economy, budget and finance accepted the Socialists' approach. In Rodgers Chawani's opinion, it is very important that all those hard-won gains that ensure the independence of the National Bank of Moldova (NBM) remain in force.
"These are very important elements to ensure the efficiency of the NBM in terms of financial and macroeconomic stability. The actions that lead to the undermining of the NBM's independence and cancel the reforms supported by the IMF will affect the relations with Moldova", consider the IMF representative.
The so-called billion law was approved in 2016 as a solution to provide financial assurance to the 3 banks involved in the fraud of 1 billion dollars.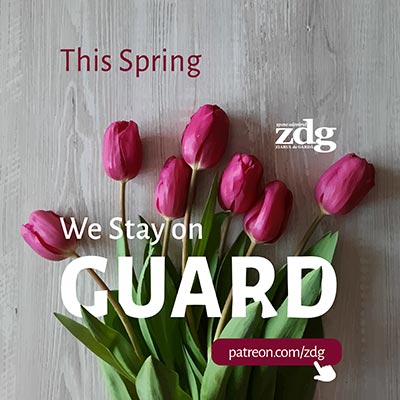 The list of ministers who will be part of the future Government led by Natalia Gavrilița was published on Tuesday, August 3. The government team includes members of the Action and Solidarity Party, as well as f…
The former Minister of Defense in the Chicu Government, Alexandru Pînzari, was detained this morning by the officers of the Information and Security Service. He is investigated in the case related to Dorin Dami…
The Anticorruption Prosecutor's Office sent to court the criminal case in which the deputy of the Shor Paty, Denis Ulanov, is accused of fraud and money laundering, both crimes committed in particular pro…
President Maia Sandu signed the decree appointing Natalia Gavrilița to the position of prime minister after the Action and Solidarity Party proposed her as their candidate for the prime minister position. Gavri…
The Constitutional Court declared on Thursday, July 29, unconstitutional the amendments made by the Socialist-Shor parties that blocked the transfer of the Republican Stadium ground in use to the Embassy of the…
Socialist deputy Alla Darovannaia was obliged by the Chișinău Court to apologize publicly and pay 1,000 euros for damage to the presidential adviser on health, Ala Nemerenco for spreading the fake information t…