The Moldovan Government issued a note on Thursday, announcing that Moldova will switch to winter time on the last Sunday of October.
A message posted on the Government's Facebook page mentions that the clocks will be turned back on the night of October 24 to 25. Then the clocks will go back one hour, 3:00 will become 2:00. It will be the longest day of the year, with 25 hours.
"In accordance with the proposal of the UN European Economic Commission and with the EU member states, the Government of Moldova announces – on October 25, 2020, the last Sunday of October, at 3.00, the "winter" time by transferring the hands of the clock one hour back – 3:00 becomes 2:00," mentioned the Government.
What will happen to winter time
The European Parliament voted in 2019 to abandon the summer and winter time system, in which the European population adjusts clocks by one hour every spring and autumn.
The measure will be implemented from 2021, and until then, the EU member states must decide whether they want to stay in winter or summer time. Many of the states have instituted shift hours during the 1970s oil crisis to take more advantage of daylight in the summer and save energy.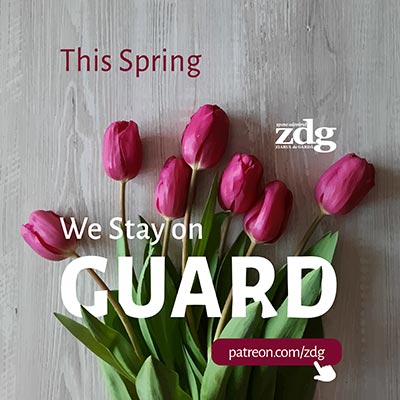 Corina Seremet
24 August 2020
A Special Parliamentary Commission presented on Thursday a report on the Moldovan Railway's activity in the last decade. They found embezzlement of over 50 million euros. The Commission submitted the repo…
The State Secretary of the Ministry of Interior Cornel Lebedinschi, that is the brother of the socialist deputy Adrian Lebedinschi, is proposed by the Socialist Party to the director position of the National Ce…
There are dangerous tensions between Moscow and Kyiv. Ukraine has said it is threatened with war after Russia has concentrated up to 20,000 troops on its borders in recent weeks. Kremlin rejects the allegations…
The Parliament announces that the Socialist Vice President of the Parliament Vlad Batrîncea met in Strasbourg with the President of Venice Commission, Gianni Buquicchio, and discussed the latest decision of the…
On her return from Strasbourg, President Maia Sandu had a meeting at the Cotroceni Palace with the Romanian President Klaus Iohannis. She also met with Romanian Prime Minister Florin Cîțu and discussed the pand…
On April 19-22, President Maia Sandu participated in the spring session of the Parliamentary Assembly of the Council of Europe delivering a speech about Moldova. She met with a number of officials discussing th…