08 September 2020 | 18:58
International observers, representatives of international organizations and NGOs, foreign governments, international electoral experts, and foreign journalists will be able to enter Moldova for the presidential elections scheduled for November 1, 2020, even if they come from  COVID-19 infection red zone states.
The Extraordinary National Public Health Commission decided on Monday, September 7, at the Central Electoral Commission's recommendation- people coming from red-areas countries will not be required to follow the 14-day self-isolation regime if they do not show clinical signs of respiratory infection or fever. The Ministry of Foreign Affairs and European Integration will issue the Central Electoral Commission's accreditation proof for international observers and foreign journalists.
The Ministry of Health, Labor and Social Protection (MSMPS) establishes the list of countries with increased or low epidemiological risk of COVID-19 transmission, classified in red and green areas, found on the official sites of the Ministry of Internal Affairs, Ministry of Foreign Affairs and European Integration and the National Agency for Public Health.
According to the Central Electoral Commission, international and foreign organizations can apply for the observers' accreditation only after receiving an official invitation. The deadline for submission of documents for certification is October 24, 2020.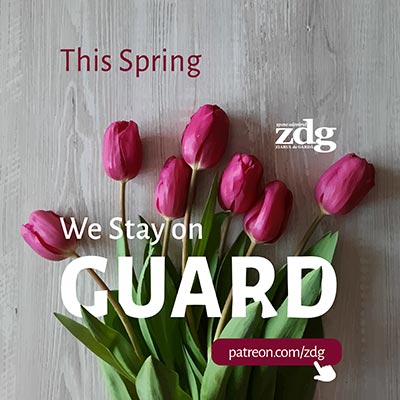 A Special Parliamentary Commission presented on Thursday a report on the Moldovan Railway's activity in the last decade. They found embezzlement of over 50 million euros. The Commission submitted the repo…
The State Secretary of the Ministry of Interior Cornel Lebedinschi, that is the brother of the socialist deputy Adrian Lebedinschi, is proposed by the Socialist Party to the director position of the National Ce…
There are dangerous tensions between Moscow and Kyiv. Ukraine has said it is threatened with war after Russia has concentrated up to 20,000 troops on its borders in recent weeks. Kremlin rejects the allegations…
The Parliament announces that the Socialist Vice President of the Parliament Vlad Batrîncea met in Strasbourg with the President of Venice Commission, Gianni Buquicchio, and discussed the latest decision of the…
On her return from Strasbourg, President Maia Sandu had a meeting at the Cotroceni Palace with the Romanian President Klaus Iohannis. She also met with Romanian Prime Minister Florin Cîțu and discussed the pand…
On April 19-22, President Maia Sandu participated in the spring session of the Parliamentary Assembly of the Council of Europe delivering a speech about Moldova. She met with a number of officials discussing th…