Five people aged between 25 and 39, involved in a large-scale smuggling case, were taken into custody. According to the authorities, the operation was carried out by the officers of the Intelligence and Security Service, together with the employees of the Customs Service and prosecutors within the Prosecutor's Office for Combating Organized Crime and Special Cases (PCCOCS).
According to a statement issued by the Intelligence and Security Service, the members of the group work, the travel routes, as well as the places of supply, storage, and sale of smuggling has been documented during the last months.
According to the materials of the criminal case, the goods were purchased from a market in the city of Odesa (Ukraine) and brought into the country through the breakaway Transnistrian region, bypassing the internal customs checkpoints.
According to the authorities, the defendants used rented or borrowed means of transport, which they periodically changed, avoiding the scrutiny of law enforcement.
Five People Were Detained
Thus, the Intelligence and Security Service representatives announce that during the operation, on August 1, 2020, five people were caught red-handed, when they were preparing to send the goods to the final beneficiaries, in a parking lot in Chișinău.
One person has been taken into custody for 20 days and four others are under house arrest.
The accused persons are from Criuleni, Călărași and Fălești districts, in the north and center of Moldova. They are between 26 and 39 years old, and some of them have been previously tried.
Prosecutors Descended to 14 Locations
Immediately after the detention of the members of the group, the Intelligence and Security Service and Customs Service officers together with the PCCOCS prosecutors descended to several addresses in the country, conducting 14 searches.
As a result, the prosecutors confiscated goods worth over 50,000 euros (1 million lei) and four means of transport, used for the illegal transport of goods.
The investigation into this case is ongoing to identify all persons involved. If the men detained will be found guilty by the court, they risk a sentence of up to 10 years in prison.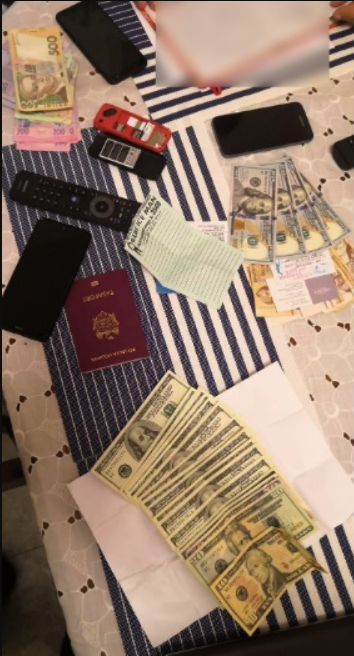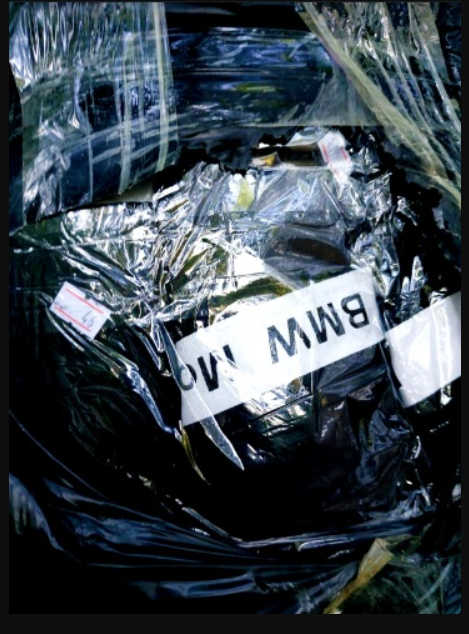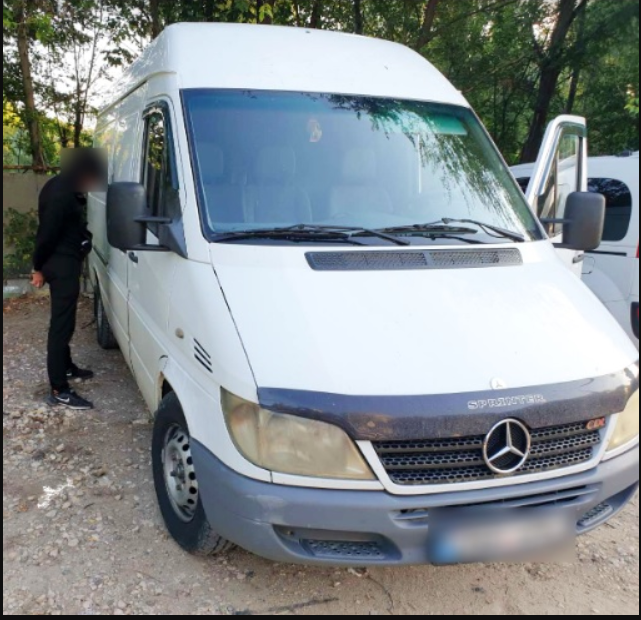 The money confiscated from Luca Filat, the son of former Prime Minister Vlad Filat, will go towards caring for people with severe disabilities, President Maia Sandu announced after a meeting with the British Mi…
The Socialist leader Igor Dodon, formerly called "a traitor" by Voronin, and the communist president Vladimir Voronin, formerly called a "lying, tired and lost old man" by Dodon, signed the official…
Gitanas Nauseda will pay an official visit to Chișinău, at the invitation of President Maia Sandu. President Sandu will meet her Lithuanian counterpart on Friday, May 14. Gitanas Nauseda will pay an official vi…
The United Kingdom's Minister for the European Neighbourhood, Mrs Wendy Morton, makes her first official visit to Moldova next week as part of a two-country visit which also includes Romania. Following recent t…
Moldova received a batch of 100,800 doses of AstraZeneca COVID-19 vaccine from Romania. The announcement was made on Friday by Maia Sandu. Moldova received the batch of 100,800 doses of AstraZeneca COVID-19 vac…
The Socialist Party will register for early parliamentary elections next week, says Igor Dodon. Earlier, former President Vladimir Voronin announced that the Communist Party intends to form a left-wing bloc for…