The European Bank for Reconstruction and Development acquired 100% of the capital of the Danube Logistics group of companies. Thus, the EBRD has become the sole owner of Danube Logistics SRL, the operator of the Giurgiulesti Free International Port, according to a statement from the EBRD.
The EBRD representatives claim that they intend to promote a further operation and successful development of the Giurgiulesti Free International Port. At the same time, it aims to attract international investors to support and further develop the port.
Since 1995, the EBRD has supported the operation of the Giurgiulesti Free International Port, and in 2013 it replaced Credit Suisse as the main economic beneficiary, following the refinancing of the remaining Danube Logistics loans to Credit Suisse.
The EBRD is owned by 69 countries and two intergovernmental institutions – the European Union and the European Investment Bank.
With total investments of 1.4 billion euros, the EBRD is the largest foreign investor in Moldova.
The Giurgiulesti Free International Port is the only sea-river port of Moldova located on the Danube. On average, the port facilitates the international trade of Moldovan companies with over 50 countries each year.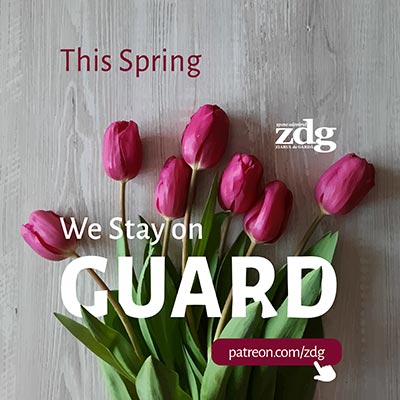 Press Release
24 September 2020
Several articles published by ZdG during 2021 have had an impact and led to opening criminal cases or sanctions. The investigation "Concrete Instead of Trees in a Chișinău Forest" brought to the public's…
"I left the unit out of fear. I joined the army to do military service and not to let someone mock me. (…) The superiors reacted aggressively. I learnt nothing from the military service: I made repa…
"Fighting corruption is a very important process that we engage to complete; the country's strategy, however, must focus on education." A year after the inauguration of Maia Sandu as President…
On December 24, 2020, Maia Sandu pronounced her inauguration oath of office as President of the Republic of Moldova: "I swear to give all my strength and skill to the prosperity of the Republic of Moldova, to r…
We say goodbye to 2021- a year full of question marks. Knock on 2022. How will it find us? More peaceful, more optimistic, more hopeful, or tired of waiting? It will be warm in the house, there will be bread on…
The new US Ambassador to Moldova, Kent Doyle Logsdon, took the oath of office on Wednesday, December 28, in Washington DC. Ambassador Logsdon will soon arrive in Moldova to lead the Embassy team in further stre…