The National Integrity Authority investigates the former deputy Minister of Interior Ion Țurcan after ZdG published an article about his luxurious house. The official tried to sell the house at a price 53 times higher than indicated in his declaration of wealth.
In April, ZdG wrote that General Ion Țurcan, former Deputy Minister of Internal Affairs, who for 10 months held the position of President of Criuleni district on behalf of Democratic Party of Moldova, put up for sale his luxury house, located on the shore of the Nistru River.
Although in the declarations of wealth and personal interests submitted to the National Integrity Authority, the former head of the Special Forces writes that he obtained the house through a donation and that its value is 6,000 euros, on the website announcements he requested 320,000 euros or 53 times more than it indicates in the documents. A day after ZdG wrote that Țurcan put his luxury house up for sale, the ad published on a specialized site was deleted.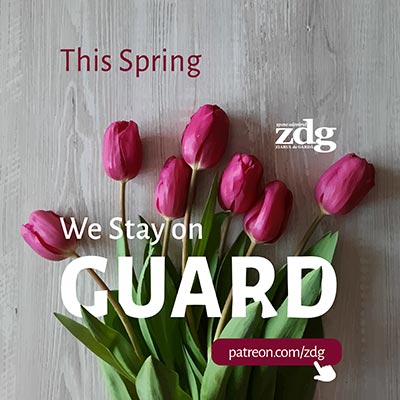 Several articles published by ZdG during 2021 have had an impact and led to opening criminal cases or sanctions. The investigation "Concrete Instead of Trees in a Chișinău Forest" brought to the public's…
"I left the unit out of fear. I joined the army to do military service and not to let someone mock me. (…) The superiors reacted aggressively. I learnt nothing from the military service: I made repa…
"Fighting corruption is a very important process that we engage to complete; the country's strategy, however, must focus on education." A year after the inauguration of Maia Sandu as President…
On December 24, 2020, Maia Sandu pronounced her inauguration oath of office as President of the Republic of Moldova: "I swear to give all my strength and skill to the prosperity of the Republic of Moldova, to r…
We say goodbye to 2021- a year full of question marks. Knock on 2022. How will it find us? More peaceful, more optimistic, more hopeful, or tired of waiting? It will be warm in the house, there will be bread on…
The new US Ambassador to Moldova, Kent Doyle Logsdon, took the oath of office on Wednesday, December 28, in Washington DC. Ambassador Logsdon will soon arrive in Moldova to lead the Embassy team in further stre…