The National Integrity Authority investigates the former deputy Minister of Interior Ion Țurcan after ZdG published an article about his luxurious house. The official tried to sell the house at a price 53 times higher than indicated in his declaration of wealth.
In April, ZdG wrote that General Ion Țurcan, former Deputy Minister of Internal Affairs, who for 10 months held the position of President of Criuleni district on behalf of Democratic Party of Moldova, put up for sale his luxury house, located on the shore of the Nistru River.
Although in the declarations of wealth and personal interests submitted to the National Integrity Authority, the former head of the Special Forces writes that he obtained the house through a donation and that its value is 6,000 euros, on the website announcements he requested 320,000 euros or 53 times more than it indicates in the documents. A day after ZdG wrote that Țurcan put his luxury house up for sale, the ad published on a specialized site was deleted.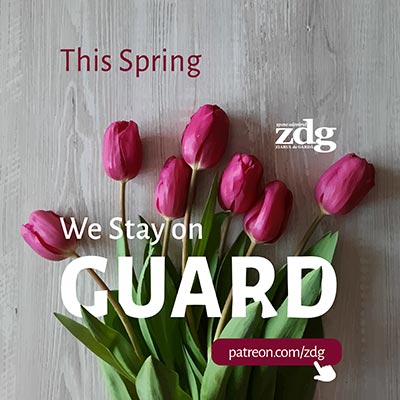 The European Court of Human Rights issued a ruling on Tuesday, September 14, in the case of Petrenco and six other people against Moldova, recognizing the violation of several articles of the Convention by Mold…
Border guards at the Vărșand Border Crossing Point, Arad County, Romania found eight Afghan citizens who tried to cross the border illegally into Hungary, hidden in two cars driven by a Bulgarian and a Moldovan…
Iurie Podarilov, the new head of the General Police Inspectorate, is suing the institution he leads, demanding the calculation and payment of bonuses and salary rights, granted in addition to the basic salary.
The representatives of the Presidency issued on Saturday, September 18, a press release informing that President Maia Sandu will pay an official visit to New York, USA, between September 21-22. During the visit…
NATO and the Government of Hungary donated on Friday, September 17, to Moldova a batch of medical equipment containing 20 ventilation devices worth over 1.4 million euros. The donation was made following a requ…
The Institute of Emergency Medicine received on Thursday, September 16, a batch of 370 thousand surgical masks. The donation was made by the Government of the Federal Republic of Germany and the World Health Or…