The World Bank in Moldova announced on Wednesday that they approved additional funding of 24.8 million euros for the purchase of vaccines.
"The additional funding under the project "Emergency Response to COVID-19 in Moldova", launched by us a year ago, comes at a crucial time in the fight against the pandemic, to save the lives of citizens. Moldova needs access to safe and effective vaccines against COVID-19 on the global market, and the World Bank is here to help it," said Anna Akhalkatsi, World Bank Country Director in Moldova.
According to the institution, the additional funding will support the purchase of eligible vaccines against COVID-19 in order to cover 30% of the population during stages 2 and 3 of vaccination. Also, they will provide support to vaccinate 50% of the citizens of Moldova.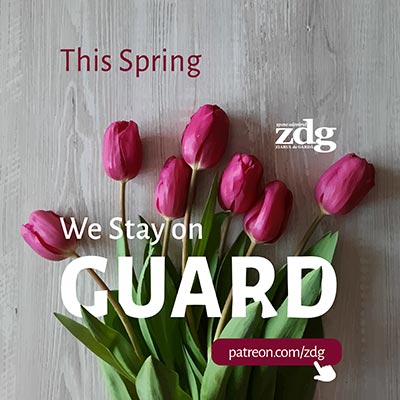 Daniela CALMÎȘ
12 December 2021
Roskomnadzor (Federal Communications, Information Technology, and Media Surveillance Service) ordered Ziarul de Gardă to delete an article about Russia's war on Ukraine and asked Internet operators to blo…
Several articles published by ZdG during 2021 have had an impact and led to opening criminal cases or sanctions. The investigation "Concrete Instead of Trees in a Chișinău Forest" brought to the public's…
"I left the unit out of fear. I joined the army to do military service and not to let someone mock me. (…) The superiors reacted aggressively. I learnt nothing from the military service: I made repa…
"Fighting corruption is a very important process that we engage to complete; the country's strategy, however, must focus on education." A year after the inauguration of Maia Sandu as President…
On December 24, 2020, Maia Sandu pronounced her inauguration oath of office as President of the Republic of Moldova: "I swear to give all my strength and skill to the prosperity of the Republic of Moldova, to r…
We say goodbye to 2021- a year full of question marks. Knock on 2022. How will it find us? More peaceful, more optimistic, more hopeful, or tired of waiting? It will be warm in the house, there will be bread on…
-
dinamobet.club
-
bahsegel.club
-
cratosbet.club
-
-
-
benjabet
-
-
-
jojobet.pro
-
-
eskort
-
eskort eskişehir
-
-
-
deneme bonusu veren siteler