The Socialist-Shor majority in Parliament appointed Boris Lupașcu for the judge position at the Constitutional Court. Lupașcu is a former head of section within the General Prosecutor's Office.
"We demand that Boris Lupașcu be appointed judge at the Constitutional Court for a term of six years, after the vote, Lupașcu will submit the oath. I invited President Maia Sandu to the Parliament," said the Socialist Deputy Vasile Bolea.
The President of the Parliament, Zinaida Greceanîi announced that the President of Moldova, Maia Sandu, and the members of the Superior Council of Magistracy refused to come to the Parliament.
The decision comes on the same day in which the Socialist-Shor deputies voted for the resignation of three judges of the Constitutional Court, accusing them of usurping the constitutional institution.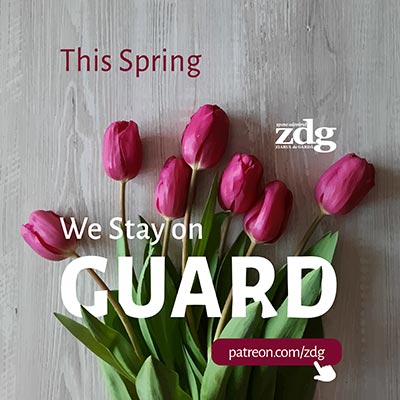 Press Release
02 December 2020
The European Court of Human Rights issued a ruling on Tuesday, September 14, in the case of Petrenco and six other people against Moldova, recognizing the violation of several articles of the Convention by Mold…
Border guards at the Vărșand Border Crossing Point, Arad County, Romania found eight Afghan citizens who tried to cross the border illegally into Hungary, hidden in two cars driven by a Bulgarian and a Moldovan…
Iurie Podarilov, the new head of the General Police Inspectorate, is suing the institution he leads, demanding the calculation and payment of bonuses and salary rights, granted in addition to the basic salary.
The representatives of the Presidency issued on Saturday, September 18, a press release informing that President Maia Sandu will pay an official visit to New York, USA, between September 21-22. During the visit…
NATO and the Government of Hungary donated on Friday, September 17, to Moldova a batch of medical equipment containing 20 ventilation devices worth over 1.4 million euros. The donation was made following a requ…
The Institute of Emergency Medicine received on Thursday, September 16, a batch of 370 thousand surgical masks. The donation was made by the Government of the Federal Republic of Germany and the World Health Or…