The Government decided yesterday to allocate 3 million euros from the reserve fund to purchase 340,000 vaccines against COVID-19.
The Ministry of Health proposed to buy vaccines with the money from the Government's reserve fund.
"The costs for the vaccines will be 3 million euros. We estimate to buy around 340,000 doses at a price of 8 euros," said the State Secretary of the Ministry of Health Tatiana Zatâc.
According to the State Secretary, 20 percent of the population will be immunized with vaccines received free of charge through the COVAX platform, 30 percent of the population will be immunized with vaccines purchased through COVAX, at a preferential price, and the remaining 20 percent of the population will have to be covered with vaccines purchased by Moldova.
The vaccination campaign against COVID-19 in Moldova started on March 2, after on Saturday, February 27, over 21 thousand doses of vaccine, donated by Romania through the Civil Protection Mechanism of the European Union, arrived in Chișinău.
On Thursday, March 4, the Moldovan authorities received the batch of 14,400 doses of AstraZeneca vaccine through the COVAX platform. 8,116 people were vaccinated in Moldova.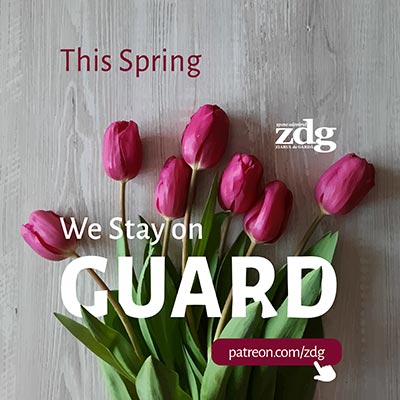 28 April 2020
The European Court of Human Rights issued a ruling on Tuesday, September 14, in the case of Petrenco and six other people against Moldova, recognizing the violation of several articles of the Convention by Mold…
Border guards at the Vărșand Border Crossing Point, Arad County, Romania found eight Afghan citizens who tried to cross the border illegally into Hungary, hidden in two cars driven by a Bulgarian and a Moldovan…
Iurie Podarilov, the new head of the General Police Inspectorate, is suing the institution he leads, demanding the calculation and payment of bonuses and salary rights, granted in addition to the basic salary.
The representatives of the Presidency issued on Saturday, September 18, a press release informing that President Maia Sandu will pay an official visit to New York, USA, between September 21-22. During the visit…
NATO and the Government of Hungary donated on Friday, September 17, to Moldova a batch of medical equipment containing 20 ventilation devices worth over 1.4 million euros. The donation was made following a requ…
The Institute of Emergency Medicine received on Thursday, September 16, a batch of 370 thousand surgical masks. The donation was made by the Government of the Federal Republic of Germany and the World Health Or…