NATO donated 25,000 disposable overalls worth 300,000 dollars to medical workers at the Municipal Children's Clinical Hospital Valentin Ignatenco, the Ministry of Health announced.
"We appreciate the gesture of solidarity and sincerely thank the North Atlantic Treaty Organization for its support of the health system. This support will contribute to the protection of health workers and the provision of health care to children," said State Secretary Tatiana Zatic.
The Ambassador of Lithuania to Moldova, Kestutis Kudzmanas, claims that NATO is in solidarity with Moldova in the current context of the pandemic situation.
"We are pleased to present this donation from NATO to Moldova, to help strengthen the country's effort in the fight against COVID-19," said Kestutis Kudzmanas.
On February 10, the United States donated to the Moldovan Ministry of Defense a batch of mobile medical and logistics equipment worth about 250,000 dollars.
On February 9, the WHO and USAID donated to the National Agency for Public Health and the 10 regional public health centers IT equipment, printers, and laptops to strengthen the national epidemiological surveillance system in response to the COVID-19 pandemic.
On January 6, the Romanian Ministry of National Defense donated to the Moldovan Ministry of Defense about a ton of medicine and equipment to combat the COVID-19 pandemic. The donation, in the total amount of 31,000 euros.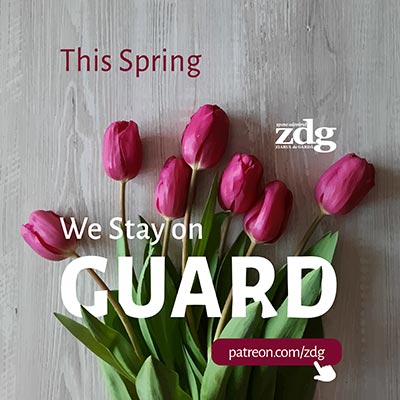 Alina Radu
31 July 2020
Socialist deputy Alla Darovannaia was obliged by the Chișinău Court to apologize publicly and pay 1,000 euros for damage to the presidential adviser on health, Ala Nemerenco for spreading the fake information t…
Five former employees of a construction company were put on trial after 56 investors in a building lost over 2 million euros. The defendants are accused of fraud, embezzlement of foreign property, abuse of offi…
The Prosecutor's Office jointly with the Intelligence and Security Service and the Customs Service announces that six citizens were detained being suspected of cigarette smuggling. According to the prosec…
Three beneficiaries of some companies listed in the Kroll report were sentenced to six years in prison in the case of the billion-dollar bank fraud case. Andrei Nirauța, the leader of Caritas Group, Ala Guțu, a…
The batch of 100,620 doses of Pfizer vaccine donated free of charge by Romania arrived in Chișinău on Friday, July 23. Romania has provided Moldova with a total of over 500,000 doses of the anti-COVID-19 vaccin…
The National Integrity Authority found a substantial difference of over 60,000 euros between the property and income of judge Tatiana Avasiloaie, a magistrate at the Chișinău Court that owns a penthouse in the…