Maia Sandu officially became the 6th President of Moldova. The inauguration ceremony of the new president of Moldova took place at the Palace of the Republic.
The Prime Minister Ion Chicu and the head of the Parliament, Zinaida Grecianîi received a dose of boos from the supporters of Maia Sandu gathered in front of the Palace when they arrived.
Party leaders, colleagues, political opponents, prelates, and former presidents were waiting for her in the hall. There were also foreign diplomats, deputies of the first Parliament, and other notorious people in the hall.
After the symbolic transmission of power to the new president, Maia Sandu, the former President Igor Dodon posted a message on his Facebook. He congratulated Maia Sandu for her inauguration and wished her success "in fulfilling her responsible mission".
"I congratulated Maia Sandu on the occasion of her inauguration as President of Moldova and I wished her success in fulfilling her responsible mission. I mentioned that during my term, the presidential institution became strong and reached the top of the citizens' credibility. I urged her to be aware of her important role and to work in the interest of the state and the citizens of our country", Dodon wrote on Facebook.
Presidents of seven EU states congratulated Maia Sandu in a joint letter on her appointment as President of Moldova and expressed their full support
"We, the Presidents of Lithuania, the Czech Republic, Estonia, Latvia, Poland, Romania, and the Slovak Republic congratulate Maia Sandu on her inauguration as President of Moldova. Maia Sandu has been given a strong mandate from the citizens who expect a more ambitious reform agenda, democracy, and closer ties with the EU. We express our full support to Maia Sandu's efforts to implement reforms based on democratic values, fundamental freedoms, and the rule of law. We stand by President Maia Sandu in her endeavors to establish a functioning democratic system that reflects the citizens' will. We are also ready to share our reform and European integration experience that could contribute to the prosperity and wellbeing of Moldova on its path towards the European Union."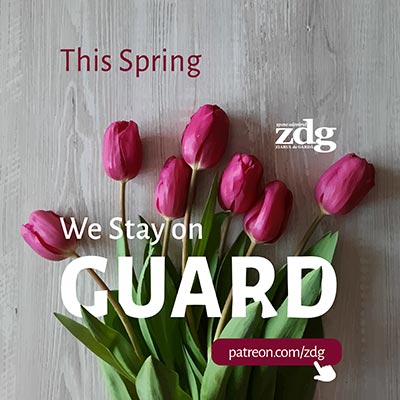 Agerpress
14 September 2020
The Ombudswoman, Natalia Moloșag, announces that on Thursday, December 2, she submitted her resignation to the Parliament. She was asked to resign after being seen several times in public, including at official…
The Central Electoral Commission requested on December 1 the Bălți Court to remove Marina Tauber, the candidate of the Shor Political Party, from the electoral race for the mayor position of Bălți municipality.
Olga Bondarciuc, a notary involved in the authentication of several documents concerning the affairs of Vladimir Plahotniuc, Ilan Shor, and Veaceslav Platon and who allegedly provided notary services for the fo…
On 30 November 2021, the 37th Advisory Board Meeting of the European Union Border Assistance Mission to Moldova and Ukraine took place in an online format. The event brought together representatives from the Fo…
The National Integrity Authority concluded the wealth control procedure on behalf of the former member of the Parliament, Serghei Sîrbu, and ordered the confiscation of the "unjustified wealth" of t…
The Deputy Prime Minister, Minister of Foreign Affairs and European Integration, Nicu Popescu will participate in the 28th annual meeting of the Ministerial Council of the Organization for Security and Cooperat…