Dmitry Peskov, Putin's spokesman, and Maria Zaharova, a spokeswoman for the Russian Foreign Ministry have reacted to Maia Sandu's statements regarding the withdrawal of Russian troops from the breakaway Transnistria region.
Dmitry Peskov said to Ria.ru that
"changing the status quo of Russian troops in the region could lead to a destabilization of the situation. We hope that all these things will be discussed and no sudden movements will be made."
Peskov also mentioned that Moldova and Russia have not yet officially discussed the withdrawal of peacekeepers from the Transnistrian region.
"The dialogue with Dodon continues, and it was much more constructive in this direction. However, we hope that this constructivism will continue and that any negative steps will be taken into account," added Peskov.
A similar message came from Maria Zaharova, a spokeswoman for the Russian Foreign Ministry. She said that Maia Sandu's statements could be seen
"as an attempt to undermine the efforts to regulate the Transnistrian issue".
However, during her first press conference as elected president, Maia Sandu said that:
"This is Moldova's official position and it is not a new position. I saw that the Russian Federation has a different position. We will continue to talk to find solutions. For us, the solution is for these troops to withdraw from Moldova because we are an independent country and we want everyone to respect our integrity and sovereignty ".
The elected president also made some clarifications about Russian troops stationed in the breakaway Transnistria region.
"When we talk about the Russian military presence, we must say that there are 2 parts. The first part is the so-called Operative Group of Armed Forces that keep and guard Russian munitions. Regarding this, there has never been a bilateral agreement and the position of Moldova is and always has been that these troops and munitions must be withdrawn. The second part is the peacekeeping mission. There is a 1992 agreement on this mission signed by Moldova and the Russian Federation, but because there is no risk of military action, Moldova has long said that this mission must be turned into a civilian one and operate with a mandate from the OSCE and I repeat, this is the position of Moldova for a long time, a position that I reiterate", added Maia Sandu.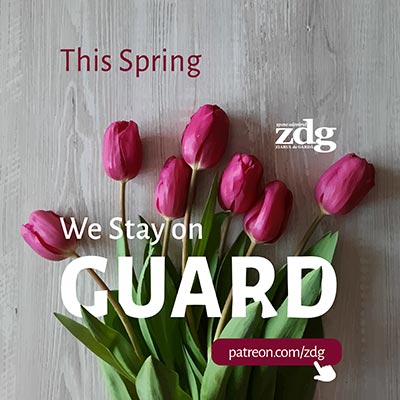 The former Minister of Defense in the Chicu Government, Alexandru Pînzari, was detained this morning by the officers of the Information and Security Service. He is investigated in the case related to Dorin Dami…
The Anticorruption Prosecutor's Office sent to court the criminal case in which the deputy of the Shor Paty, Denis Ulanov, is accused of fraud and money laundering, both crimes committed in particular pro…
President Maia Sandu signed the decree appointing Natalia Gavrilița to the position of prime minister after the Action and Solidarity Party proposed her as their candidate for the prime minister position. Gavri…
The Constitutional Court declared on Thursday, July 29, unconstitutional the amendments made by the Socialist-Shor parties that blocked the transfer of the Republican Stadium ground in use to the Embassy of the…
Socialist deputy Alla Darovannaia was obliged by the Chișinău Court to apologize publicly and pay 1,000 euros for damage to the presidential adviser on health, Ala Nemerenco for spreading the fake information t…
Five former employees of a construction company were put on trial after 56 investors in a building lost over 2 million euros. The defendants are accused of fraud, embezzlement of foreign property, abuse of offi…