Moldova received the first tranche of 51 million euros from the Loan Agreement with the European Union on Macro-Financial Assistance (Omnibus), signed on July 21, 2020.
The first tranche of the Loan Agreement between Moldova and the EU on macro-financial assistance arrived on November 25, on the Ministry of Finance accounts.
This loan's objective is to reduce the country's external financing constraint, alleviate the balance of payments and budget needs, and support Moldova in its current financial situation.
The loan will take up to a year and 15 years to be repaid in a single installment. The interest rate applied to each tranche will depend on the cost at which the European Commission borrows on the international financial market.
Moldova's newly elected president, Maia Sandu, expressed her gratitude for the financial support provided by the E.U.

"Good news for our country! We are grateful to the European Union for today's decision to allocate 50 million euros for Moldova. These financial resources of over 1 billion Moldovan lei are essential to help the national economy. It is important that financial aid is allocated to key areas and is managed in good faith."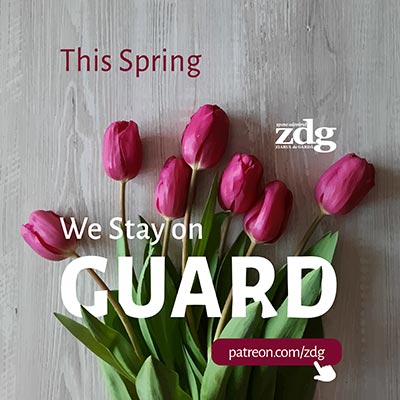 Press Release
15 July 2020
The Ombudswoman, Natalia Moloșag, announces that on Thursday, December 2, she submitted her resignation to the Parliament. She was asked to resign after being seen several times in public, including at official…
The Central Electoral Commission requested on December 1 the Bălți Court to remove Marina Tauber, the candidate of the Shor Political Party, from the electoral race for the mayor position of Bălți municipality.
Olga Bondarciuc, a notary involved in the authentication of several documents concerning the affairs of Vladimir Plahotniuc, Ilan Shor, and Veaceslav Platon and who allegedly provided notary services for the fo…
On 30 November 2021, the 37th Advisory Board Meeting of the European Union Border Assistance Mission to Moldova and Ukraine took place in an online format. The event brought together representatives from the Fo…
The National Integrity Authority concluded the wealth control procedure on behalf of the former member of the Parliament, Serghei Sîrbu, and ordered the confiscation of the "unjustified wealth" of t…
The Deputy Prime Minister, Minister of Foreign Affairs and European Integration, Nicu Popescu will participate in the 28th annual meeting of the Ministerial Council of the Organization for Security and Cooperat…