The candidate supported by PSRM, Igor Dodon, and the PAS candidate, Maia Sandu, enter the second round of the presidential election. The Central Electoral Commission (CEC) presented the results of 99,81% of the processed votes, showing that Maia Sandu and Igor Dodon earned the highest number of votes in the November 1 election.
Maia Sandu ranks first in this round, with 36.10%, followed by Igor Dodon with 32.66%.
Maia Sandu – 36.10% of votes
Igor Dodon – 32.66%
Renato Usatii – 16.91%
Violeta Ivanov – 6.50%
Andrei Nastase – 3.26%
Octavian Ticu – 2.01%
Tudor Deliu – 1.37%
Dorin Chirtoaca – 1.20%


For the presidential election of 1 November 2020, a total of 2,143 polling stations were set up.
Eight electoral contestants are registered in the race, of which seven are nominated by political parties and the current president of the country as an independent candidate. To be declared valid, at least 1/3 of the number of voters registered in the electoral lists must participate in the election.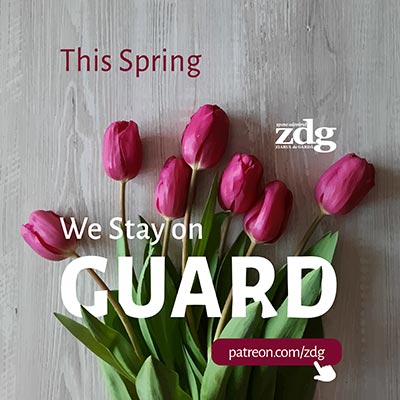 04 January
In the coming weeks, ZdG will publish the most important details about the candidates registered for the early parliamentary election of July 11, 2021. We decided to check the potential future deputies based on…
The interim prime minister, head of Moldovan diplomacy, Aureliu Ciocoi paid a working visit to Turkey on June 17-20 as head of the Moldovan delegation to the Summit of Heads of State and Government of the count…
Two Moldovan citizens lost their lives on Friday after a building under construction collapsed. The mayor of the Belgian city of Antwerp claims that just three hours before the tragedy, Belgian officials visite…
Last Wednesday, June 16, 2021, humanity was watching the meeting of two presidents of states. The dialogue between the two was organized in Geneva, Switzerland, but the border between their two worlds remains o…
Record capture of heroin detected on the territory of Moldova. The international criminal group was exposed as a result of a cross-border operation. The information was confirmed for ZdG, by Olesea Pușcașu, spo…
President Maia Sandu met with Italian President Sergio Mattarella on Friday, June 18, during her official visits to Rome. According to the Presidency, their discussion focused on the Moldovan diaspora in Italy…