On Thursday, during the meeting of the Organization for Security and Co-operation in Europe (OSCE) Council, Moldova's Delegation addressed the issue of illegal borders in the Security Zone, and the Tiraspol regime's restrictions of free movement and violation of human rights in the Transnistrian breakaway region of Moldova.
The Moldovan Delegation aimed to get the OSCE participating States' attention to the Security Zone's deteriorating situation. The administrative city Tiraspol uses the Covid-19 pandemic situation for political and self-isolation purposes by installing a series of illegal checkpoints on the Nistru River banks.
The Delegation of Moldova highlighted the illegal control infrastructure and traffic restrictions imposed by the so-called Tiraspol authorities, undermining the Security Zone administration and compromising the existing peacekeeping mechanism. Thus, these actions cause tension and destabilization of the situation in the breakaway region.
Also, the participating states were informed about the worsening of the human rights situation on the left bank of the Nistru River, regarding cases of convictions and abusive detentions, arrests, and intimidation on the grounds of expressing the civic opinion. The subject of sequestration of the Floresti Police Inspectorate collaborator, Andrei Amarfi, was also brought to the attention of the OSCE, being called to intervene operatively in solving the case.
The Permanent Delegations of the European Union, the United States, the United Kingdom, Ukraine, Georgia, and Turkey expressed concern regarding the worsening human rights situation in the breakaway Transnistrian region, introducing illegal checkpoints, and the restriction of free movement in the area. The States' representatives demand the unconditional removal of all barriers to freedom for the population movements on both banks of the Nistru River.
The mentioned international participants reconfirmed their support for the Transnistrian conflict's peaceful settlement while respecting Moldova's sovereignty and territorial integrity within its internationally recognized borders. The Delegations called on the OSCE Mission to Moldova to intensify monitoring in the Security Zone and on the left bank of the Nistru River.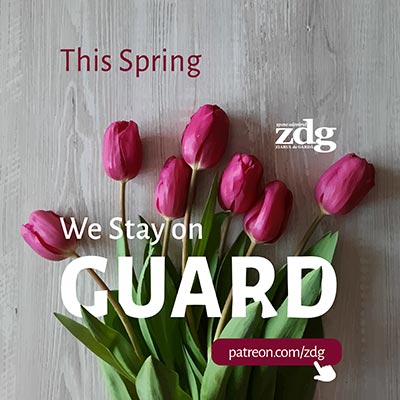 Press Release
15 July 2020
The former Minister of Defense in the Chicu Government, Alexandru Pînzari, was detained this morning by the officers of the Information and Security Service. He is investigated in the case related to Dorin Dami…
The Anticorruption Prosecutor's Office sent to court the criminal case in which the deputy of the Shor Paty, Denis Ulanov, is accused of fraud and money laundering, both crimes committed in particular pro…
President Maia Sandu signed the decree appointing Natalia Gavrilița to the position of prime minister after the Action and Solidarity Party proposed her as their candidate for the prime minister position. Gavri…
The Constitutional Court declared on Thursday, July 29, unconstitutional the amendments made by the Socialist-Shor parties that blocked the transfer of the Republican Stadium ground in use to the Embassy of the…
Socialist deputy Alla Darovannaia was obliged by the Chișinău Court to apologize publicly and pay 1,000 euros for damage to the presidential adviser on health, Ala Nemerenco for spreading the fake information t…
Five former employees of a construction company were put on trial after 56 investors in a building lost over 2 million euros. The defendants are accused of fraud, embezzlement of foreign property, abuse of offi…