The presidential election will take place on November 1. ZdG follows the presidential candidates' activities, money, and electoral campaigns. Last week three more presidential candidates have submitted their financial disclosures to the Central Electoral Commission.

The independent candidate Igor Dodon, however, supported by the Socialists Party, shows a total salary of over 21,000 euros for last, while the minimum Moldovan monthly wage is 100 euros. His wife earned over 39,500 euros in the two years. The Dodon family also declared up to 60 euros interest on the salary card account, and from the properties, only an urban land and the house acquired in 2013, which has an area of ​​over 422 square meters. Igor Dodon's family uses three cars, although the President has not reported the vehicles. Moreover, Dodon pays the loan due in 2028. In terms of interests, the President claims he founded the Institute for Modernization of Moldova "I love Moldova" and the charity Foundation "Solution", and is the Moldovan Chess Federation's leader.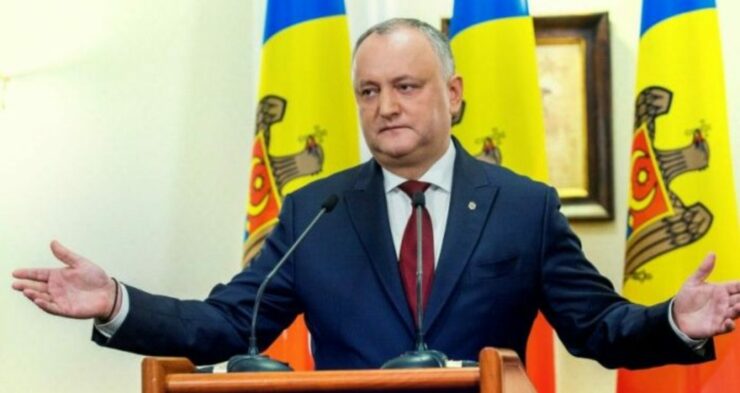 Another candidate for the presidential race is Maia Sandu, leader of the Action and Solidarity Party (PAS). She passed in the declaration of assets a two-room apartment, a Toyota RAV 4, and the salary obtained during the term of parliament member and prime minister in 2019. According to the wealth declaration for the last two years, the PAS candidate indicates a salary of about 5,600 euros while she held the Prime Minister position last year and over 2500 euros as a Parliament member. Other sources of income reported by Sandu indicate 500 RON, obtained in a conference in 2018. The presidential candidate declares another U.S. bank account with a little over 24,000 dollars, and one in Moldova with up to 50 euros.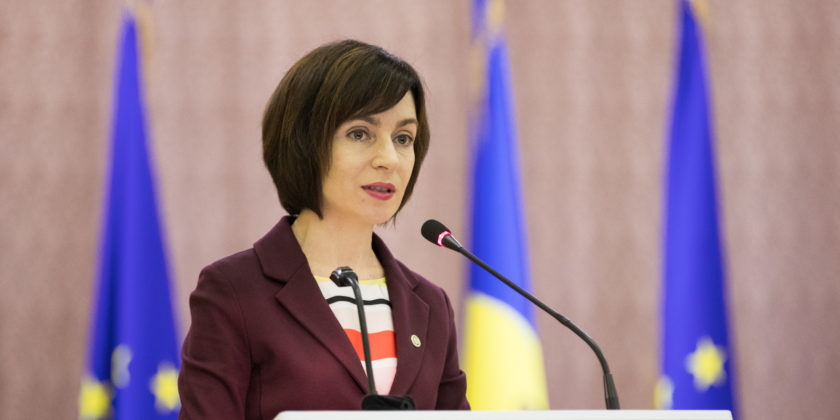 The presidential candidate of the "Shor" Party, Violeta Ivanov declared in her financial disclosure an annual salary of about 16,500 euros, as well as allowances and compensations amounting to almost 4,000 euros. Ivanov declares only an apartment of 98 square meters, bought in 2017. The Ivanov family has over 26,500 euros in six bank accounts. Violeta Ivanov left PDM and joined the parliamentary faction of the "Shor" Party in May 2020. She was a deputy in the Communist Party during 2009-2015. Subsequently, Ivanov was unaffiliated for two years, and in 2017 she joined the Democrat Party.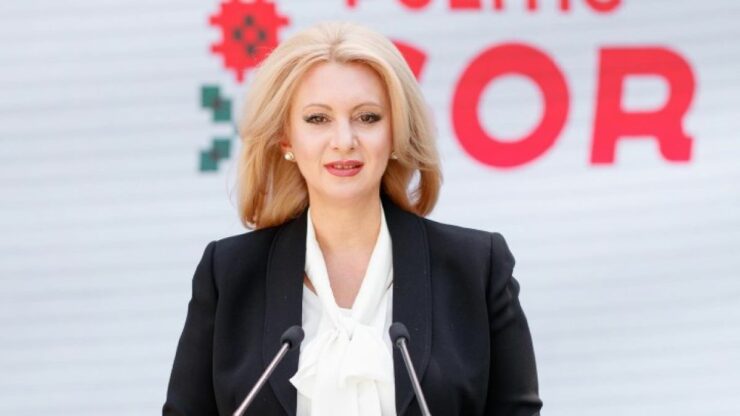 Check out the what are the Declarations of Assets of the First Registered Candidates, Renato Usatii (Our Party), and Andrei Nastase (Dignity and Truth Party).
The former Minister of Defense in the Chicu Government, Alexandru Pînzari, was detained this morning by the officers of the Information and Security Service. He is investigated in the case related to Dorin Dami…
The Anticorruption Prosecutor's Office sent to court the criminal case in which the deputy of the Shor Paty, Denis Ulanov, is accused of fraud and money laundering, both crimes committed in particular pro…
President Maia Sandu signed the decree appointing Natalia Gavrilița to the position of prime minister after the Action and Solidarity Party proposed her as their candidate for the prime minister position. Gavri…
The Constitutional Court declared on Thursday, July 29, unconstitutional the amendments made by the Socialist-Shor parties that blocked the transfer of the Republican Stadium ground in use to the Embassy of the…
Socialist deputy Alla Darovannaia was obliged by the Chișinău Court to apologize publicly and pay 1,000 euros for damage to the presidential adviser on health, Ala Nemerenco for spreading the fake information t…
Five former employees of a construction company were put on trial after 56 investors in a building lost over 2 million euros. The defendants are accused of fraud, embezzlement of foreign property, abuse of offi…