Photo source: eucbm.eu4moldova.md
28 September 2020 | 15:53
The EU will support the restoration of ten cultural and historical sites on both banks of the Nistru River, Moldova.
Some of the selected objectives include:
The windmill in the village of Gaidar, built at the end of 19th century and made entirely of wood, including the mechanisms that process the grain. The uniqueness of the mill lies in the fact that one person can manage all the processes.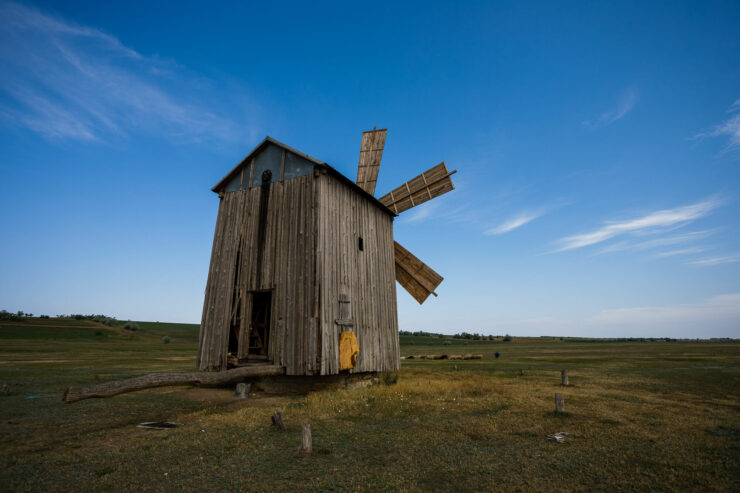 The water tower from Soldanesti district, northern Moldova, built in 1893 which was providing water to locomotives, and nowadays provides services to 400 beneficiaries.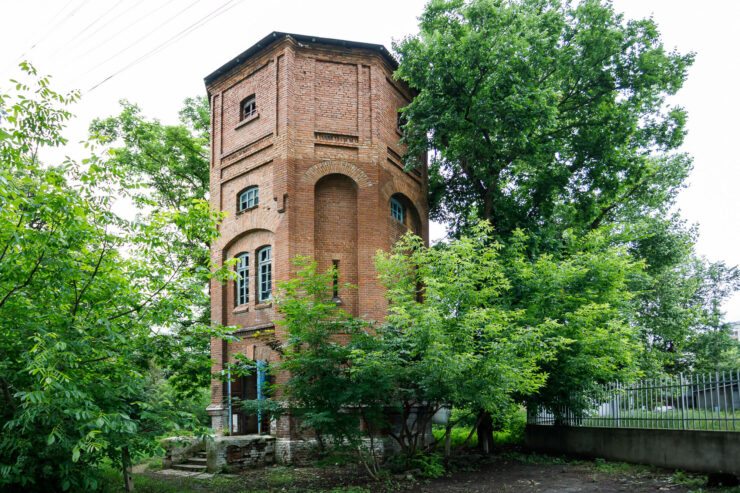 Synagogue in the village of Rascov
The selection process began in January 2020, with a call for project ideas. Following this, the Cultural Heritage Monitoring Group, which includes local and international experts, set up under the EU's "Confidence Building Measures" Program, has selected 30 targets.
After a thorough documentation, the public voting process selected 16 projects.
The European Union Program team "Confidence-Building Measures," implemented by UNDP, will sign a collaboration memorandum with the institutions that manage the cultural-historical objectives in order to launch the reconstruction process. 
Find more about the project on https://eucbm.eu4moldova.md/en/
Natalia Gavriliță is the candidate for the prime minister position. The announcement was made today, January 27, during a press briefing by President Maia Sandu. "Today I made the decision to nominate Nat…
President Maia Sandu came with a message on International Holocaust Remembrance Day. She says that it is our duty to do everything possible so that such tragedies never happen again, anywhere in the world. R…
The General Prosecutor's Office confirms to ZdG the detention of the former anti-corruption prosecutor Roman Statnîi, a former subordinate of the suspended head of the Anticorruption Prosecutor's Of…
The Parliamentary Assembly of the Council of Europe adopted a resolution on undermining the independence of the judiciary in Moldova. The Assembly is concerned about the judiciary's proximity to political autho…
President Maia Sandu amended the regulations of the Supreme Security Council establishing new and exact criteria regarding the persons who can be appointed as members. Today was the first meeting of the new cou…
At the end of December 2020, the EU offered Moldova a batch of equipment to combat the COVID-19 pandemic as part of its "Solidarity for Health" Initiative in the Eastern Partnership (EaP) countries.