07 September 2020 | 13:30
Igor Dodon, the president of Moldova, had a videoconference discussion with Zhang Yinghong, the Ambassador of China to Moldova, on September 7. The two officials talked about possible vaccines for the most vulnerable Moldovan citizens, as a potential anti-COVID-19 vaccine could launch at the end of 2020
"We discussed the development of bilateral relations in all areas of common interest. I particularly stressed the need for a state visit to China, planned for the end of March 2020, but postponed due to the pandemic. We emphasized our mutual interest in organizing this visit, to sign bilateral agreements, strengthening the Moldovan-Chinese cooperation, " wrote Igor Dodon on his Facebook page.
Last month, Dodon said he was ready to be the first person in Moldova to test the Russian vaccine.
"I am ready to risk my health, if necessary, just to obtain the vaccine for our country. I hope this will happen in the coming weeks," declared the president.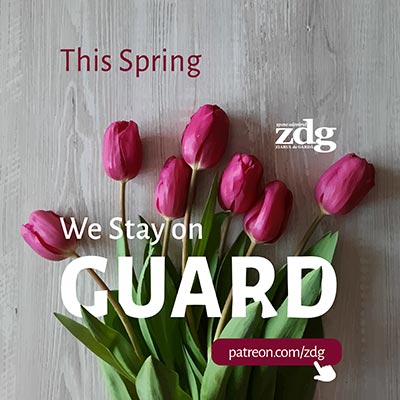 Several articles published by ZdG during 2021 have had an impact and led to opening criminal cases or sanctions. The investigation "Concrete Instead of Trees in a Chișinău Forest" brought to the public's…
"I left the unit out of fear. I joined the army to do military service and not to let someone mock me. (…) The superiors reacted aggressively. I learnt nothing from the military service: I made repa…
"Fighting corruption is a very important process that we engage to complete; the country's strategy, however, must focus on education." A year after the inauguration of Maia Sandu as President…
On December 24, 2020, Maia Sandu pronounced her inauguration oath of office as President of the Republic of Moldova: "I swear to give all my strength and skill to the prosperity of the Republic of Moldova, to r…
We say goodbye to 2021- a year full of question marks. Knock on 2022. How will it find us? More peaceful, more optimistic, more hopeful, or tired of waiting? It will be warm in the house, there will be bread on…
The new US Ambassador to Moldova, Kent Doyle Logsdon, took the oath of office on Wednesday, December 28, in Washington DC. Ambassador Logsdon will soon arrive in Moldova to lead the Embassy team in further stre…