01 September 2020 | 15:59
 About 3,000 pupils returned this year to renovated educational institutions under the Education Reform in Moldova Project (PRIM). 
The Ministry of Education, Culture and Research stated that in these institutions have been installed new water and sewerage networks, electrical networks, ventilation, heating systems, windows, and access for children with special needs, buildings have been renovated, including sanitary blocks. An addition was installing fire detectors. The Education Reform in Moldova Project provided schools with new furniture, equipment for physics/chemistry laboratories, and computers.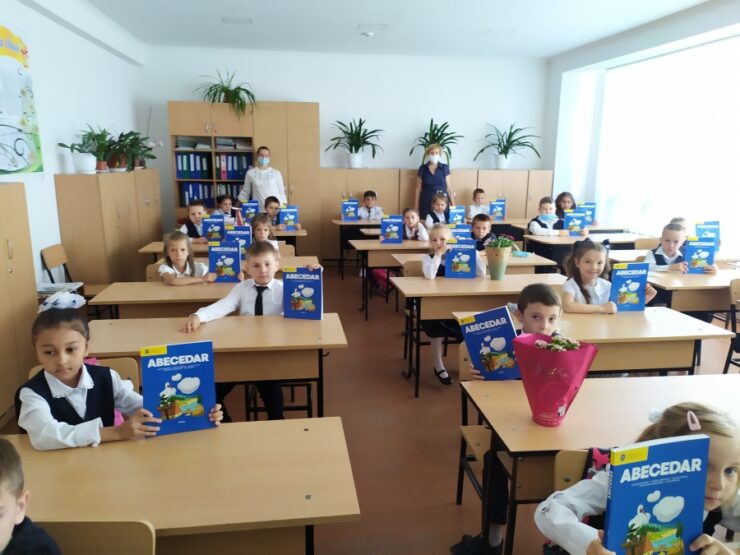 "The new conditions created in educational institutions certainly will contribute to improving pupils' academic success. I thank those who have supported the change in learning conditions in these institutions: the World Bank, the Social Investment Fund of Moldova, managers of educational institutions, mayors, and, of course, construction companies," said the Minister of Education, Culture and Research, Igor Șarov
The reopening of schools after the renovation takes place within the campaign "Every child deserves a better school" of the Education Reform in Moldova Project. The restored schools benefited from investments of about 614,000 euros.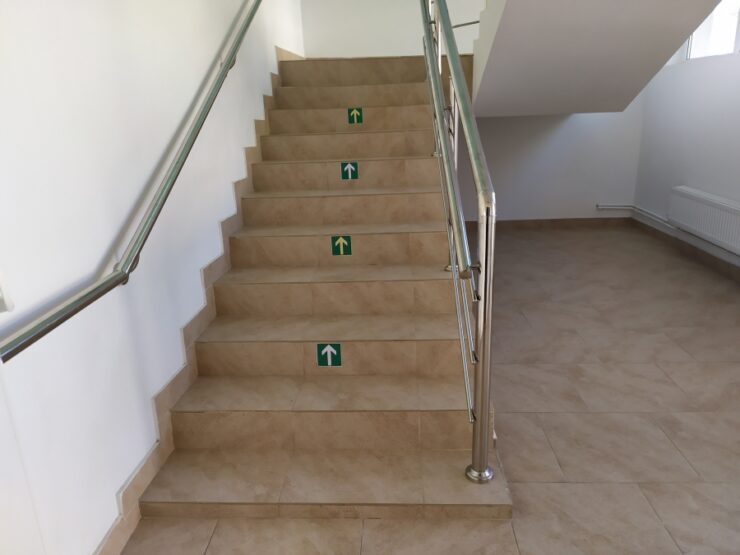 The World Bank granted the Education Reform in Moldova Project a specific investment loan, implemented during April 2013 – April 2022, which supports the Government of Moldova by financing activities, strengthening education's quality, and leading to a more efficient education sector.
Photo: mecc.gov.md
Several deputies from Moldova's Parliament participate in the winter session of the Parliamentary Assembly of the Council of Europe. The session takes place from 25 to 28 January in Strasbourg. The topics on th…
Moldova receives a 10 Million euros grant from Germany for a sewerage system project. Moldova's Ministry of Finance and the Development Bank of Germany, on behalf of the Government of Germany, signed the Suppl…
The presidential elections remained behind and the inaugural event's emotions were consumed. The Socialist Party and their leader Dodon no longer control the presidency. So what's next? After the first st…
On Tuesday, January 19, 2021, Russian opponent Alexei Navalny and his colleagues made a surprise to Vladimir Putin, entire Russia, and the whole world: they showed the wealth and boundless greed of this Soviet-…
The Constitutional Court declared unconstitutional the bill on the functioning of languages ​​spoken on Moldova's territory. The Constitutional Court decision: "On behalf of Moldova, the Constitutio…
President Maia Sandu has appointed her adviser in the field of national defense and security, secretary of the Supreme Security Council. On 21 January, the President of Moldova, Maia Sandu, signed the decree ap…