The World Health Organization (WHO) and USAID purchased and delivered to the National Agency for Public Health 13 autoclaves for ensuring biosecurity rules in the context of infectious waste management. The action is part of the joint activities of the World Health Organization (WHO) and USAID, part of humanitarian health care in response to the COVID-19 pandemic.
The autoclave is a decontamination/sterilization equipment used in the laboratory activity. An autoclave is a machine used to carry out industrial and scientific processes requiring elevated temperature and pressure in relation to ambient pressure/temperature. Autoclaves are used in medical applications to perform sterilization.
In the context of infectious waste management resulting from laboratory activity, including those involved in the diagnosis of COVID-19 infection, the 13 autoclaves, worth 116,870 dollars, will ensure the biosecurity conditions. Thus, the endowment with autoclaves will increase the possibility of decontamination of infectious waste, including potentially contaminated, in laboratory conditions, ensuring the requirements of biological safety in accordance with the national and international recommendations in force. 
The director of the National Agency for Public Health (ANSP), Nicolae Furtună, mentioned that: "Equipping the laboratories with autoclaves will essentially contribute to increasing the safety and efficiency of the activity of all laboratories within ANSP".
In turn, Dr. Igor Pokanevych, WHO representative in Moldova added: "Decontamination and sterilization of laboratory equipment and instruments are very important for their optimal functioning. The autoclaves, delivered thanks to the USAID contribution, used with maximum efficiency, will guarantee the maintenance of safety conditions for laboratory workers, biosecurity requirements, and high performance in laboratories in the country ".
Joint actions between WHO and USAID focus on laboratories; rapid surveillance and response, clinical management, and strengthening the health system, infection prevention and control, and communication in risk situations.
At the same time, WHO provides technical support to the Ministry of Health, and the National Agency for Public Health in coordinating and monitoring COVID-19 response actions, developing guidelines, technical recommendations in areas such as epidemiological surveillance and rapid response to public health emergencies, in clinical management and strengthening the health system, prevention, and control of infections, communication in risk situations, training of medical workers.
WHO, as well as all United Nations agencies in Moldova and development partners support the national response to the pandemic through activities aimed at protecting people and increasing the capacity of the COVID-19 pandemic response and management health system.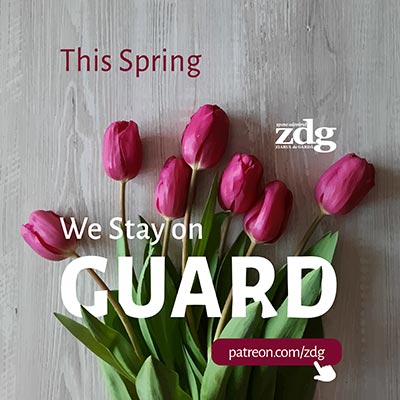 Petru Grozavu
20 November 2020
The Ombudswoman, Natalia Moloșag, announces that on Thursday, December 2, she submitted her resignation to the Parliament. She was asked to resign after being seen several times in public, including at official…
The Central Electoral Commission requested on December 1 the Bălți Court to remove Marina Tauber, the candidate of the Shor Political Party, from the electoral race for the mayor position of Bălți municipality.
Olga Bondarciuc, a notary involved in the authentication of several documents concerning the affairs of Vladimir Plahotniuc, Ilan Shor, and Veaceslav Platon and who allegedly provided notary services for the fo…
On 30 November 2021, the 37th Advisory Board Meeting of the European Union Border Assistance Mission to Moldova and Ukraine took place in an online format. The event brought together representatives from the Fo…
The National Integrity Authority concluded the wealth control procedure on behalf of the former member of the Parliament, Serghei Sîrbu, and ordered the confiscation of the "unjustified wealth" of t…
The Deputy Prime Minister, Minister of Foreign Affairs and European Integration, Nicu Popescu will participate in the 28th annual meeting of the Ministerial Council of the Organization for Security and Cooperat…