UNICEF delivered a batch of personal protective equipment for front-line workers in the health care system, as well as for border police employees. Assistance includes 100,000 surgical masks, 20,000 visors, and 500,000 pairs of gloves. Most personal protective equipment will be made available to front-line medical personnel to protect them from the risk of COVID-19 infection.
The batch is offered as part of a project supported by the United Nations (UN) Trust Fund for Partners in Response to COVID-19, implemented by UNICEF, U.N. Women, and the International Organization for Migration. The project is worth $1 million and is funded by the governments of Norway, Denmark, the Netherlands, and Switzerland.
"It is huge support given to the health system in our country to deal with the COVID-19 pandemic. Medical workers are at the forefront of the fight for patients' lives. The equipment provides them with the necessary protection. I sincerely thank my partners for their involvement and collaboration," said the Minister of Health, Labor and Social Protection, Viorica Dumbraveanu.
"Frontline workers, whether in the health or other fields, are the backbone of an effective response to COVID-19," said Desiree Jongsma, UNICEF Country Representative in Moldova. 
"We need to ensure their protection, as the courage of both the health workers and other front-line employees in the fight against COVID-19 is tremendous," added Desiree Jongsma.
"The equipment will reach, first of all, the medical institutions that take care of children infected with COVID-19 and will supply their staff with protective equipment for six months," said Mihai Ciocanu, director of the Institute of Emergency Medicine.
"This help is of major importance, as in our institution there are 724 medical workers, who provide medical care to patients with COVID-19. First of all, we need to protect the medical staff," said Igor Curov, the director of the Institute of Emergency Medicine.
From the same batch of personal protective equipment, 20,000 masks and 80,000 pairs of gloves will reach the border police. Border Police employees provide essential services, interacting daily with thousands of people on Moldova's borders and are at high risk of becoming infected with COVID-19. Every week, more than 40,000 people cross the border of Moldova.
In the coming months, UNICEF will continue to provide additional personal protective equipment for front-line workers in both health and other areas to ensure the efficient and safe provision of essential public services during the COVID-19 crisis.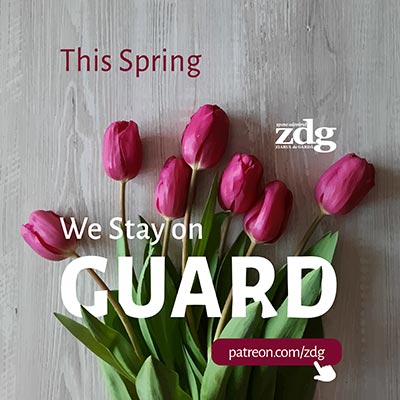 Three beneficiaries of some companies listed in the Kroll report were sentenced to six years in prison in the case of the billion-dollar bank fraud case. Andrei Nirauța, the leader of Caritas Group, Ala Guțu, a…
The batch of 100,620 doses of Pfizer vaccine donated free of charge by Romania arrived in Chișinău on Friday, July 23. Romania has provided Moldova with a total of over 500,000 doses of the anti-COVID-19 vaccin…
The National Integrity Authority found a substantial difference of over 60,000 euros between the property and income of judge Tatiana Avasiloaie, a magistrate at the Chișinău Court that owns a penthouse in the…
Romania has granted Moldova 300,000 euros for the consolidation of the civil society and the independence of the media, announce the representatives of the Romanian Embassy in Chișinău. "This contribution…
On July 19, the Central Electoral Commission confirmed the results of July 11. A day later, the Constitutional Court announced that by the end of the week it will complete the procedures for validating the elec…
Our elected parliament may not go on summer vacation. At least that's what the interim president of the Action and Solidarity Party, Igor Grosu, announced in a TV show. Grosu motivated that his party has…