According to the Ministry of Health, Moldova has 20,980 cases of infection with the new type of coronavirus, of which 1,427 are in the breakaway Transnistria region.
There are 366 people in serious condition (of which 31 patients are connected to assisted breathing), 1,029- fair condition, and the other patients in a good condition. 
The Ministry of Health states that 91 people were treated and discharged, and the number of people who recovered from COVID-19 infection reached 14,467.
Until now the COVID-19 infection provoked 688 deaths.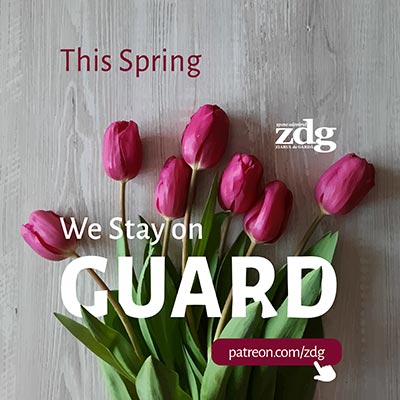 The former Minister of Defense in the Chicu Government, Alexandru Pînzari, was detained this morning by the officers of the Information and Security Service. He is investigated in the case related to Dorin Dami…
The Anticorruption Prosecutor's Office sent to court the criminal case in which the deputy of the Shor Paty, Denis Ulanov, is accused of fraud and money laundering, both crimes committed in particular pro…
President Maia Sandu signed the decree appointing Natalia Gavrilița to the position of prime minister after the Action and Solidarity Party proposed her as their candidate for the prime minister position. Gavri…
The Constitutional Court declared on Thursday, July 29, unconstitutional the amendments made by the Socialist-Shor parties that blocked the transfer of the Republican Stadium ground in use to the Embassy of the…
Socialist deputy Alla Darovannaia was obliged by the Chișinău Court to apologize publicly and pay 1,000 euros for damage to the presidential adviser on health, Ala Nemerenco for spreading the fake information t…
Five former employees of a construction company were put on trial after 56 investors in a building lost over 2 million euros. The defendants are accused of fraud, embezzlement of foreign property, abuse of offi…