According to the Ministry of Health, Moldova has 20,494 cases of infection with the new type of coronavirus, of which 1,372 are in the breakaway Transnistria region.
In the last 24 hours, 80 people suspected to be infected with COVID-19 were hospitalized at the COVID-19 Center in Chișinău.
There are 362 people in serious condition (of which 27 patients are connected to assisted breathing), 967- fair condition, and the other patients in a good condition.
The Ministry of Health states that 270 people were treated and discharged, and the number of people who recovered from COVID-19 infection reached 14,183.
Until now the COVID-19 infection provoked 676 deaths.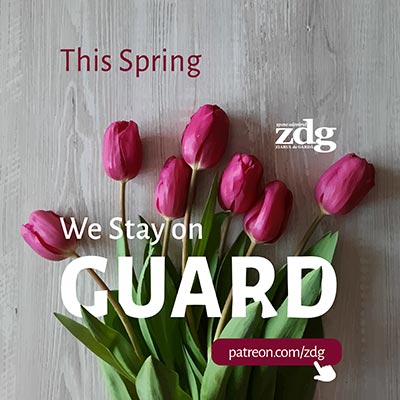 Moldova is refused extradition from Great Britain on the grounds of violating human rights, announces the Promo-LEX Association. A London-based law firm successfully challenged Moldova's request at the Hi…
The Interim Minister of Foreign Affairs Aureliu Ciocoi, the Minister of Foreign Affairs of Ukraine, Dmytro Kuleba, and the Deputy Prime Minister, the Minister of Foreign Affairs of Georgia, David Zalkaliani, pa…
The Central Electoral Commission is obliged to open more than 190 polling stations abroad for the upcoming parliamentary elections after the Supreme Court of Justice maintained the Court of Appeal's decis…
The Prosecutor's Office announced today that a former special administrator of Unibank, appointed in 2015, was detained for 72 hours in the billion-dollar bank fraud case being accused of abuse of office in the…
In the coming weeks, ZdG will publish the most important details about the candidates registered for the early parliamentary election of July 11, 2021. We decided to check the potential future deputies based on…
The interim prime minister, head of Moldovan diplomacy, Aureliu Ciocoi paid a working visit to Turkey on June 17-20 as head of the Moldovan delegation to the Summit of Heads of State and Government of the count…