The Bulgarian Government has provided a batch of humanitarian assistance to Moldova to control and prevent the spread of COVID-19 infection and to support medical staff in the fight against this infection.
At the same time, the VeDem Just Association from Romania sent to Moldova 35,000 visors to be donated to the medical staff involved in the fight against COVID-19.
Bulgaria donated humanitarian aid worth 22,728 euros.
"Bulgaria is fully committed to supporting Moldova in the fight against this pandemic. On behalf of the Government of Bulgaria, I have the honor to transmit humanitarian aid to the medical system of Moldova. Only together we can be stronger," mentioned the Ambassador Extraordinary and Plenipotentiary of Bulgaria to Moldova, Evgueni Stoytchev.
The equipment will be distributed to public medical institutions in the country.
The VeDem Just association together with We help you from Cluj! civic movement, from Romania, also donated a number of 35,000 visors for medical staff involved in the fight against COVID-19.
The VeDem Just Association is part of the national movement viziere.ro which aims to provide facial shields to the first-line medical staff involved in treating COVID-19 patients.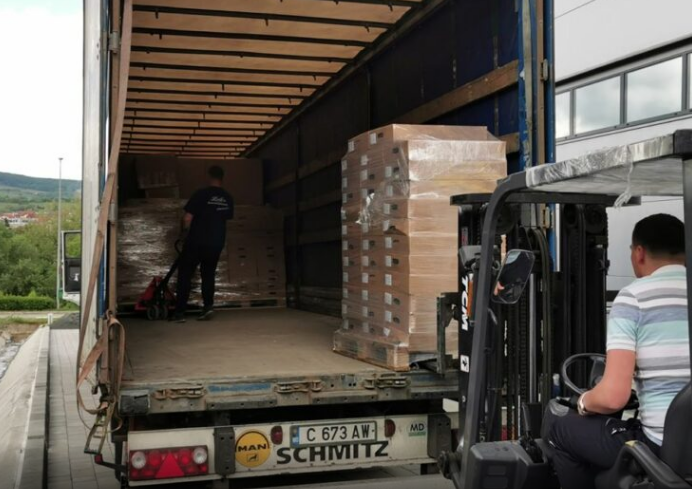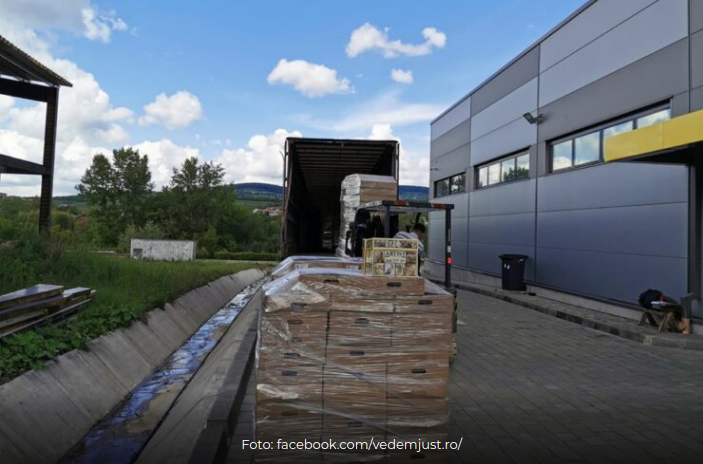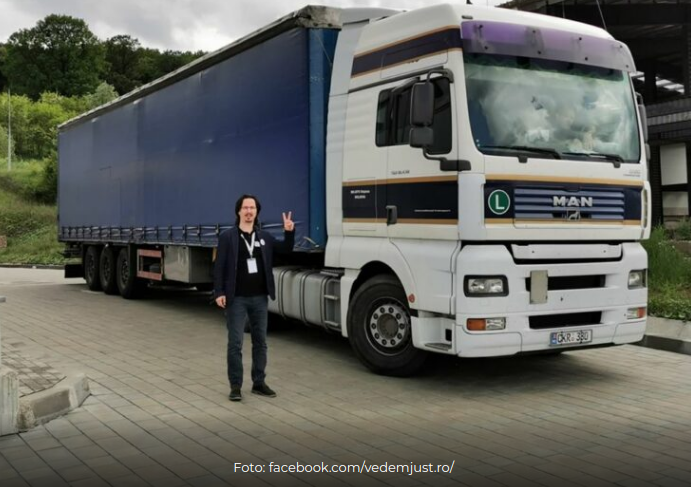 Previously Moldova received humanitarian help from Germany worth around 52,000 euros, the U.S. offered $1.2 million, the EU offered €187 million to support Moldova's businesses, and humanitarian aid and Romania donated humanitarian aid worth over €3.5 million.
The texts from the page www.zdg.md are taken over within the maximum limit of 1,000 characters. The direct link to the downloaded article must be indicated in the case of web pages, IN LEAD, mandatory. At least one more hyperlink to the primary source must be indicated in the text. The media institutions that take articles or images for TV or radio shows will cite the source, and the printed editions will indicate the source and the author of the information. The materials on www.zdg.md are protected by Law 139 on copyright and related rights, including the Code of Ethics for Journalists in the Republic of Moldova. The full takeover of ZdG materials can be done only under the conditions of a prior agreement with the editorial office.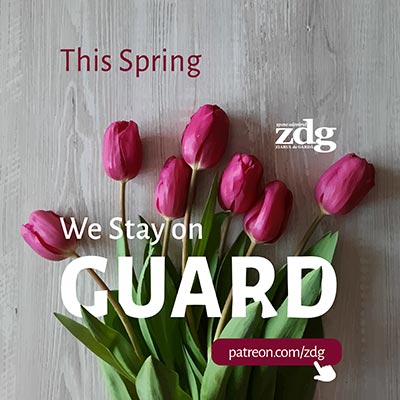 Victor Moșneag
18 November 2020
President Maia Sandu met with Italian President Sergio Mattarella on Friday, June 18, during her official visits to Rome. According to the Presidency, their discussion focused on the Moldovan diaspora in Italy…
The Central Electoral Commission goes to the Supreme Court of Justice after the Court of Appeal annulled their decision to open only 146 polling stations abroad and obliged the institution to increase them to a…
Five people are detained for violating a judge's private life. Prosecutors collected documents and relevant material in a raid on Thursday, June 17. The information was confirmed for Ziarul de Gardă the Prosecu…
The Superior Council of Magistracy decided on Tuesday, June 15, that Vasile Bolea, the candidate for the position of judge at the Constitutional Court "did not meet the necessary conditions to run for thi…
Moldova received another donation of medical equipment from the Federal Republic of Germany and the World Organization of Health, the Ministry of Health announces. A number of 100,000 goggles, 300,000 robes, an…
The Heads of State and Government of 30 member states of the North Atlantic Alliance submitted a Declaration in Brussels on Monday, June 14, calling on Russia to withdraw its armed forces from the territory of…